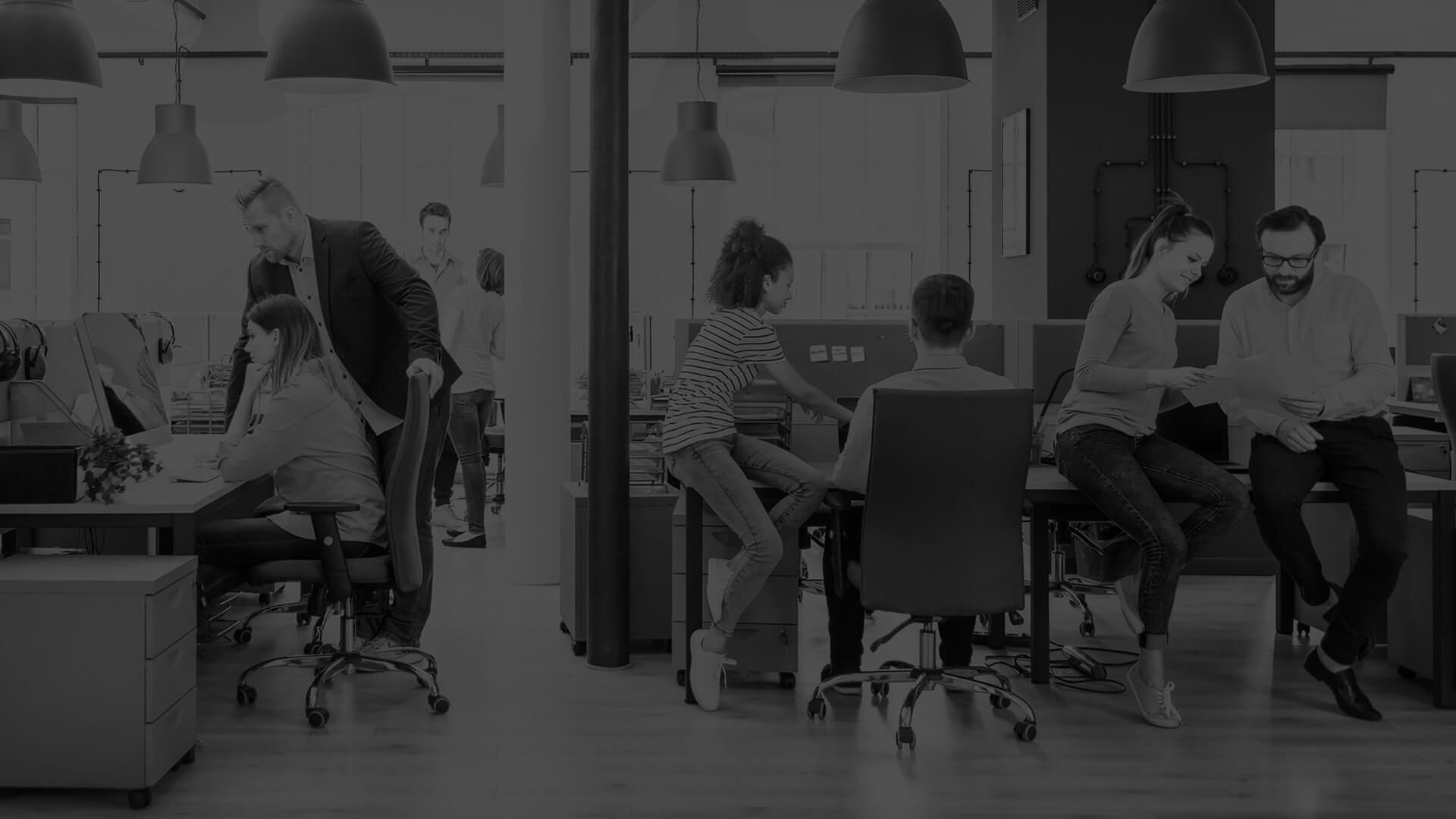 Agencja Interaktywna / SEM / Social Media
A trusted business partner in the digital-first world
For 10 years we've been watching closely how digital technology changes customer behaviours, and implementing efficient solutions for business. We share our knowledge with brands which want to increase their sales through digital channels.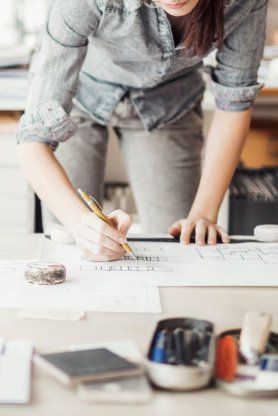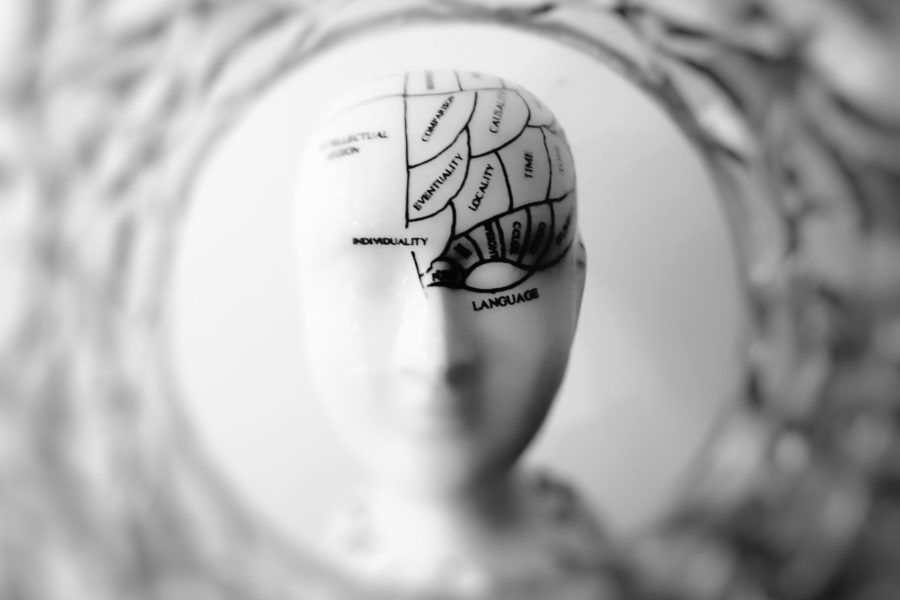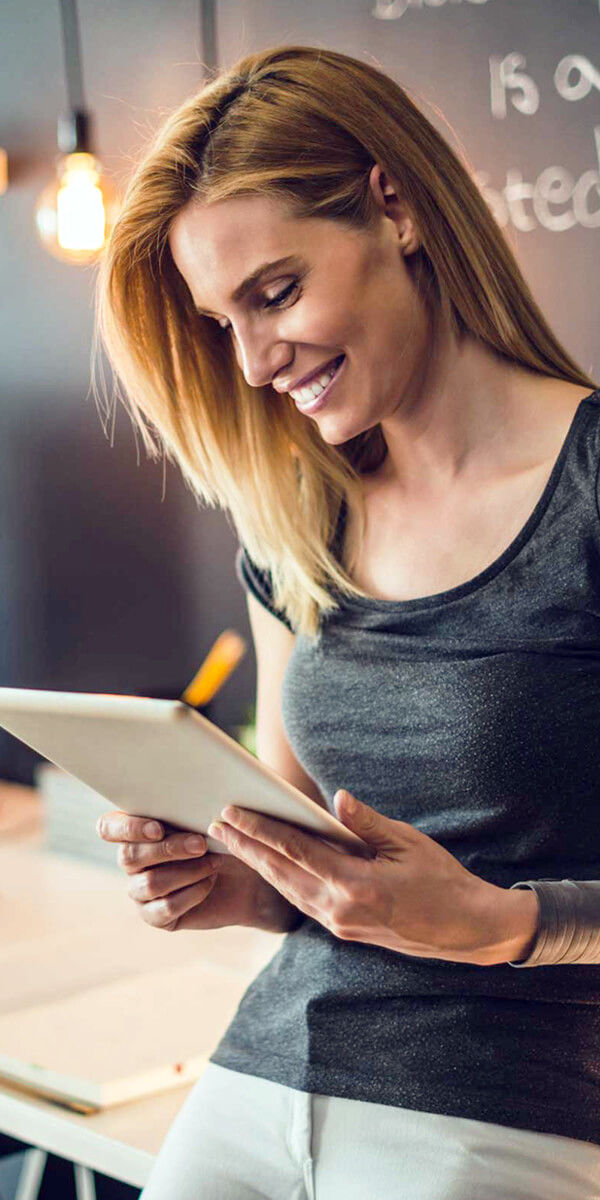 Our philosophy
We believe that first of all digital marketing should be effective. Our job is to make your customer think: That's exactly what I need and that's exactly who I need to get it from.
This result is achieved thanks to a unique combination of the latest technologies, creativity and modern design.
Big companies and outstanding careers don't just happen.
They are a result of passion and hard work of the right people in the right places.
That is why it is so important to choose the right team that work for your success.
Recent projects
All completed projects are stories of how we helped our customer optimise the potential of their business.
Our partners
Successfully implemented projects and our customers' trust are our best recommendation








Contact us and tell us about your business objectives.
To get the right answers, we start by asking the right questions.
E-mail
Address
ul. Zagnańska 149
25-563 Kielce
You can leave us a message. We'll get in touch with you.