EPP S. A.
Corporate brand image site
EPP S. A. is an investment company listed on two stock exchanges: in Johannesburg and Luxembourg.
It is the owner and manager of construction projects carried out by one of the largest developers listed on the Warsaw Stock Exchange – Echo Investment S.A.
The latest version of the EPP S.A.'s website was released in 2017.
www.epp-poland.com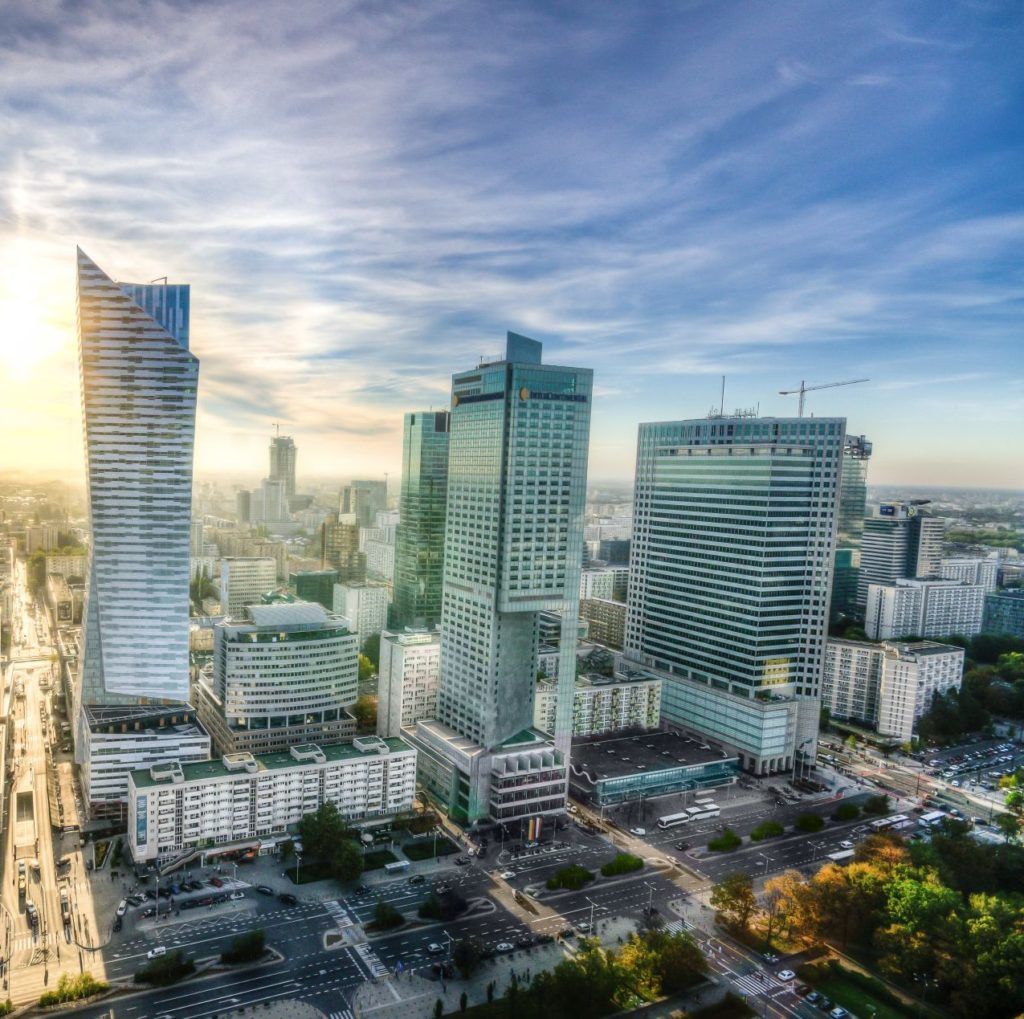 The aim of the project was to create a website which presents the investment activity of the company and shapes its professional, modern image.
An important task was to develop an advanced Investor Relations zone, presenting the company's performance on the stock exchange in real time and featuring stock exchange data for investors.
1
Scope of works
Development of IT infrastructure
Graphic design
Proprietary Mass.CMS system
Responsive Web Design technology
Technological advice
Post-completion service
2
UX
Though-out user paths
Transparent architecture and content layout
Intuitive interface
Attractive design
3
Investor Relations zone
Presentation of stock exchange performance in real time
Stock exchange data for investors
Statements and reports
News from the press
Company documents
The result of our work is a functional, modern website which supports the company's operation.
A well-thought-out and logical IT architecture facilitates free, intuitive navigation on the site. Carefully selects animated elements and an elegant design make the site more attractive and reinforce the image of the modern, professional company.
Full access to contents and ability to expand the site enable the company to dynamically shape its message to users and partners.