The Warsaw Brewery
Website for a unique development project
The Warsaw Brewery was established in a historical location in Warsaw, while respecting the rich history of this place. The investment project involved the construction of 11 residential and service buildings in 3 development stages.
bw-echo.com.pl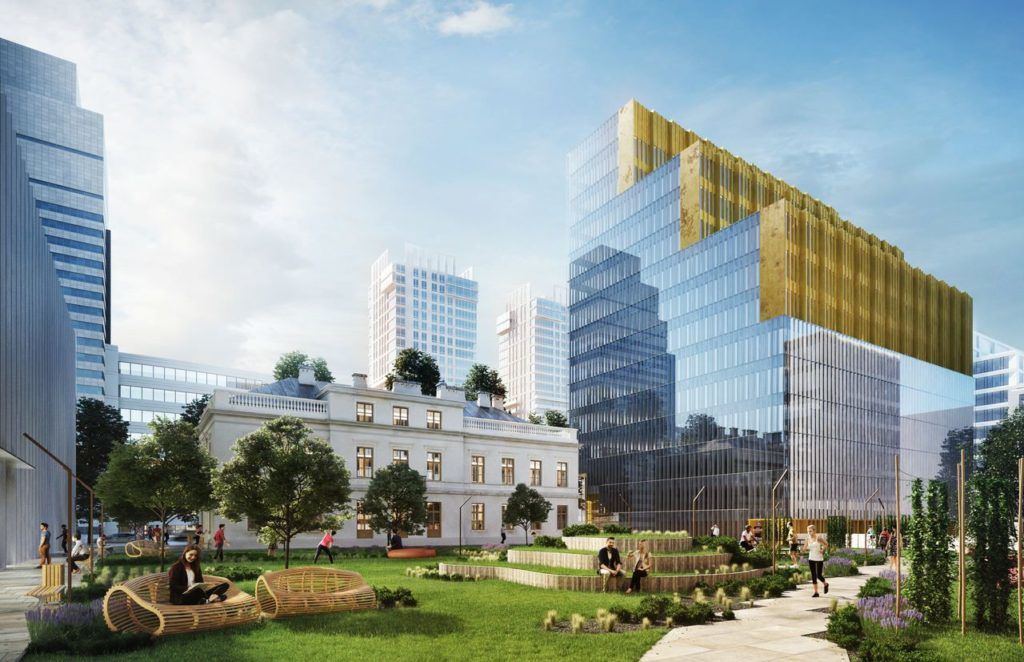 The Warsaw Brewery is a place where history and modernity co-exist in harmony.
The investment project required a website which would tell the story of this fascinating place in an engaging way and intrigue potential buyers.
1
Advanced investment project website
Visual apartment search engine
Apartment comparison engine
Favourite apartment folder
Downloadable catalogue sheets
Tabular search engine
Newsletter and news module
Full access to contents
2
UX
Though-out user paths
Transparent architecture and content layout
Intuitive interface
Attractive design
3
Zakres prac
Site redesign
Development of IT infrastructure
Proprietary Mass.CMS system
Responsive Web Design technology
Technological advice
Post-completion service
The site talks about the history and - in an attractive way - presents the future of this place
The multi-stage visual search engine allows the user to get to know the exact location of the properties and their interior design potential. The visually-attractive, engaging functions of the site make users more likely to interact with them and to get in touch with the seller.
Just as we expected, introduction of these functions on the website brought the desired results for the client.