Paternoster Communications
Image-building site for a London PR agency
The agency provides services in the scope of image building and protection for important entities operating in Great Britain. It also pays particular attention to looking after its own impeccable image, which is why the new website had to meet very high expectations.
The new site was released in 2018.
www.paternostercomms.com
Company

Paternoster Communications

Sector

PR Agency

Offer

IMAGE CREATION AND PROTECTION

Website address

www.paternostercomms.com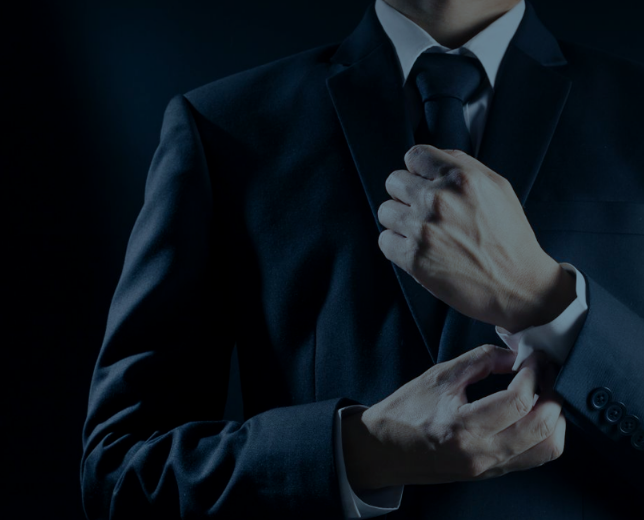 The task of the website was to highlight the agency's professionalism and conceptual view of the world of business.
We developed the site architecture based on a fresh, modern design. The substance of the company's message was graphically adjusted to the carefully-developed design. The visuals and animations used as well as the colour palette highlight the aesthetic appeal of the site.
The entire site creates an image of a reliable, long-standing market player.
1
Scope of works
Development of IT infrastructure
Graphic design
Proprietary Mass.CMS system
Responsive Web Design technology
Technological advice
Post-completion service
2
UX
Though-out user paths
Transparent architecture and content layout
Intuitive interface
Attractive design
Intuitive contact forms