Fans of technologies, efficient solutions and design
Get to know MassInternet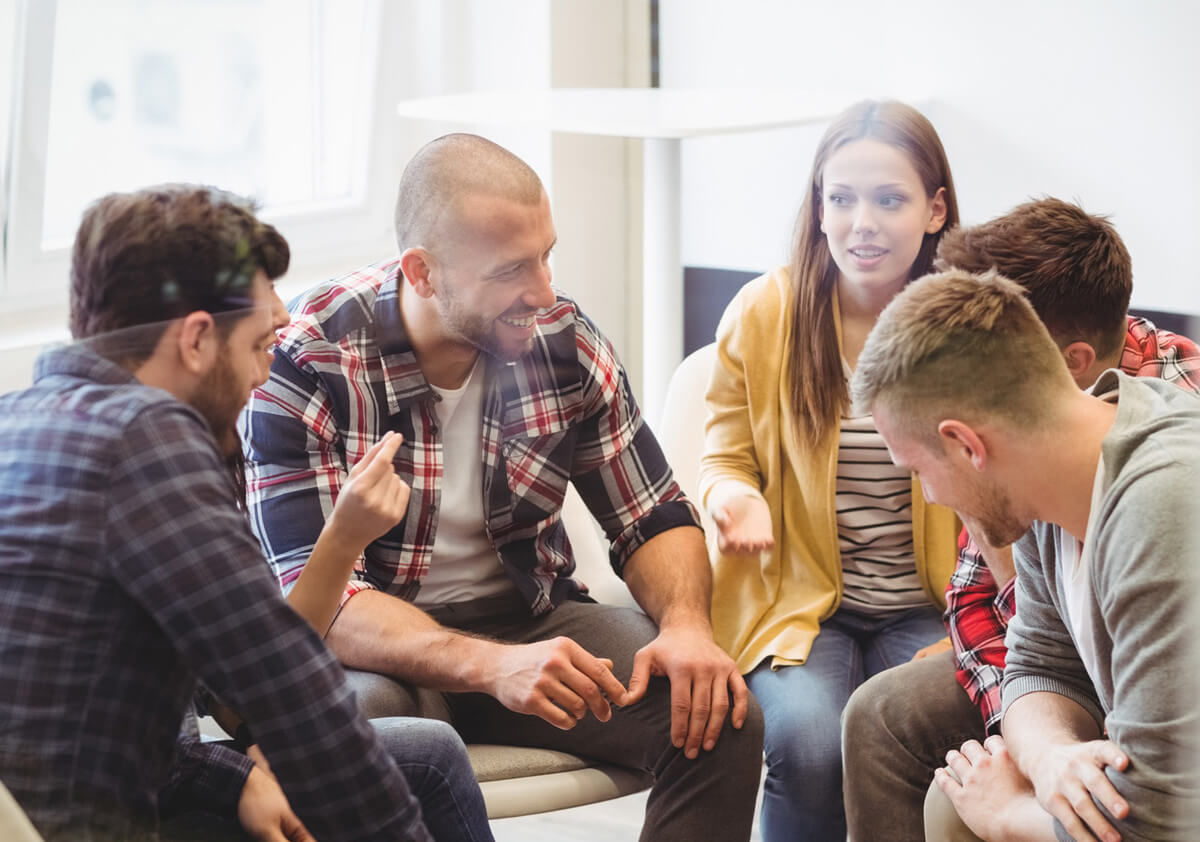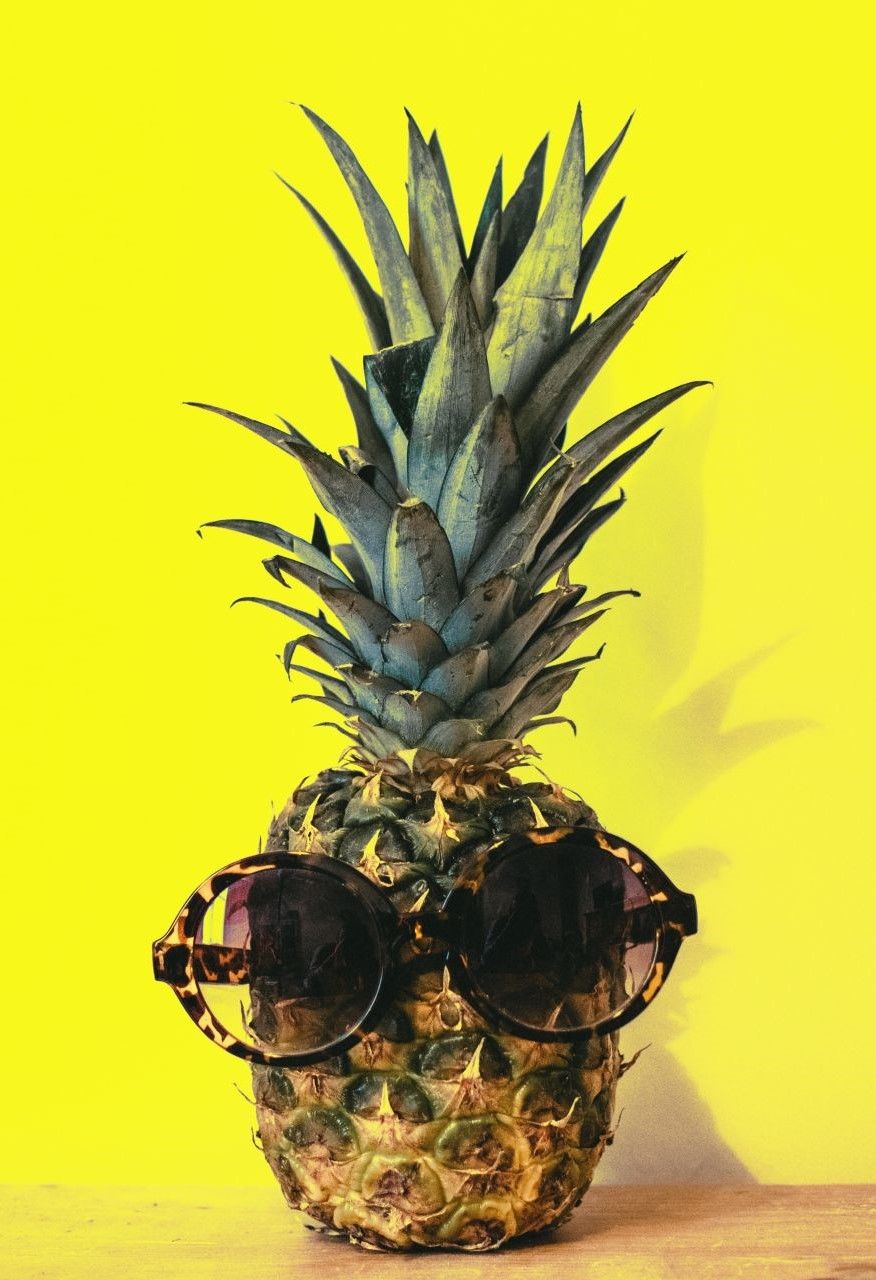 We are experts in digital marketing. Everything we do aims at supporting brands with achieving ambitious business objectives.
10 years of experience
A decade on the interactive market is a very long time. During that time digital technology has revolutionised online marketing and we've tested emerging solutions. This means that we know how to develop businesses online.
We create the market
Many years of market observation enable us to forecast marketing and technological trends and to stay a step ahead of the competition. This means that the solutions we offer are not just tried and tested but also break the mould.
What do we care about in our work?
ROI, CTR, conversion rate, website traffic, number of leads – these are the key indicators which measure our performance. Online marketing needs to be profitable.
There are no results without good service quality. That is why we only employ qualified specialists, partner up with Google, train and monitor market trends and hold Google Ads and Google Analytics certificates.
We want to build good, long-term business relations based on mutual trust. We want to ensure that results are achieved and projects are implemented in an efficient and problem-free manner.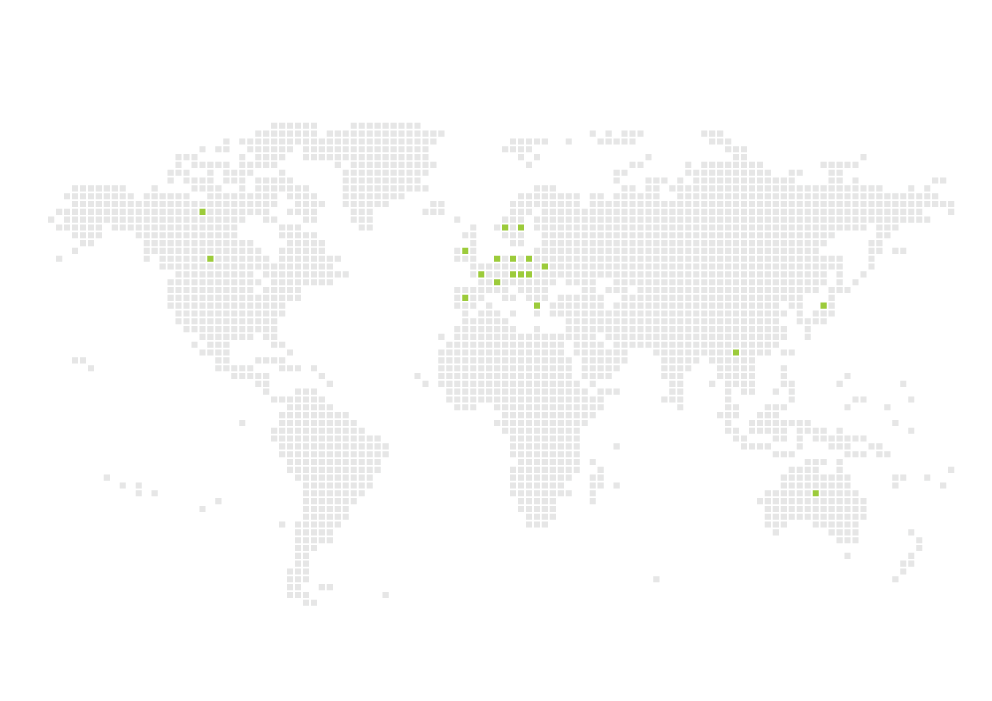 We operate globally
We've completed projects for clients from: Poland, Germany, Netherlands, Great Britain, Sweden, Norway, Austria, Switzerland, Czech Republic, Slovakia, France, Spain, Greece, Ukraine, United States, Canada, Australia, China and Japan.
Team
Our team is also your team. When establishing cooperation, we become part of your company and start sharing the same objectives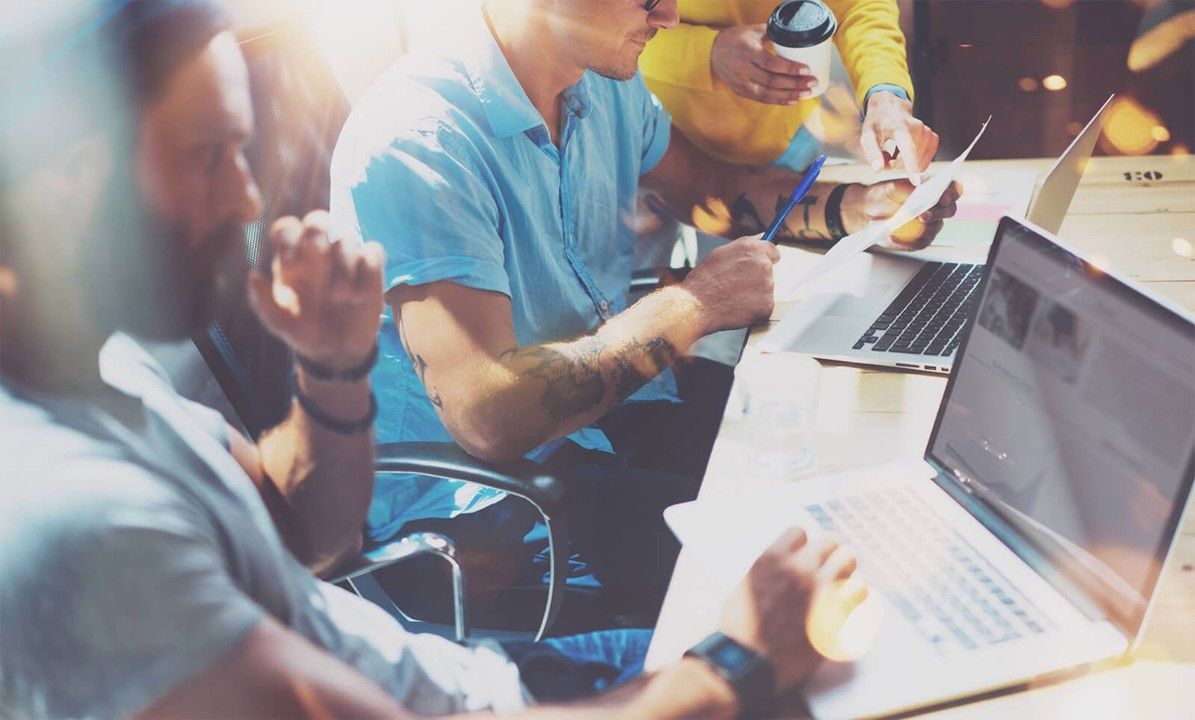 IT specialists
The core of our team consists of qualified analytics, graphic designers and programmers, who – thanks to their knowledge and passion – develop creative, effective solutions.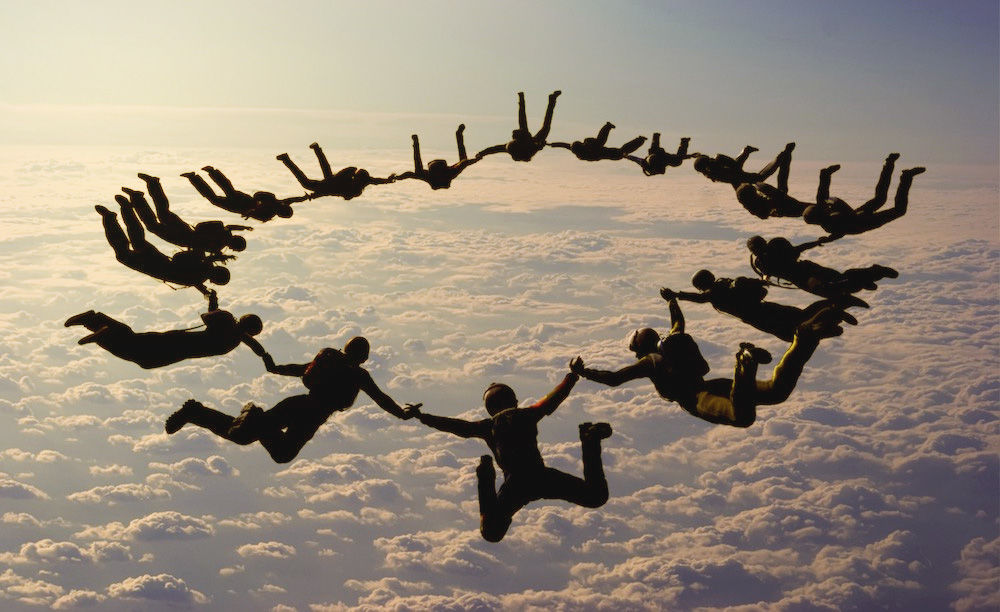 Competence synergy
The power of our team lies in our individual competences and what we can achieve by combining them.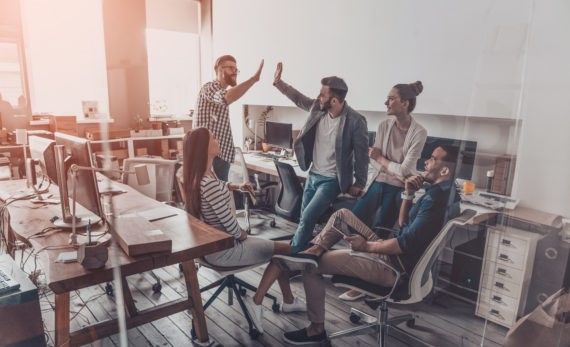 Shared passion
Each of us enrich the team with our unique point of view, but what we have in common is the passion for creating and a great dedication to our work.
Work with us
We continuously develop and look for talent. We're currently recruiting for the following positions:
Web Designer
Web Developer
Google Ads Specialist
Apply