Q22 office building
Internal site
The exclusive Q22 office building was erected in 2016 in the most prestigious location in Warsaw. The developer hired us to create a portal for internal communication between tenants and the building administrator.
The system's task was to automate and make property management more efficient.
The portal has been successfully used since 2016.
Company

Q22

Sector

office building

Offer

OFFICE SPACE RENTAL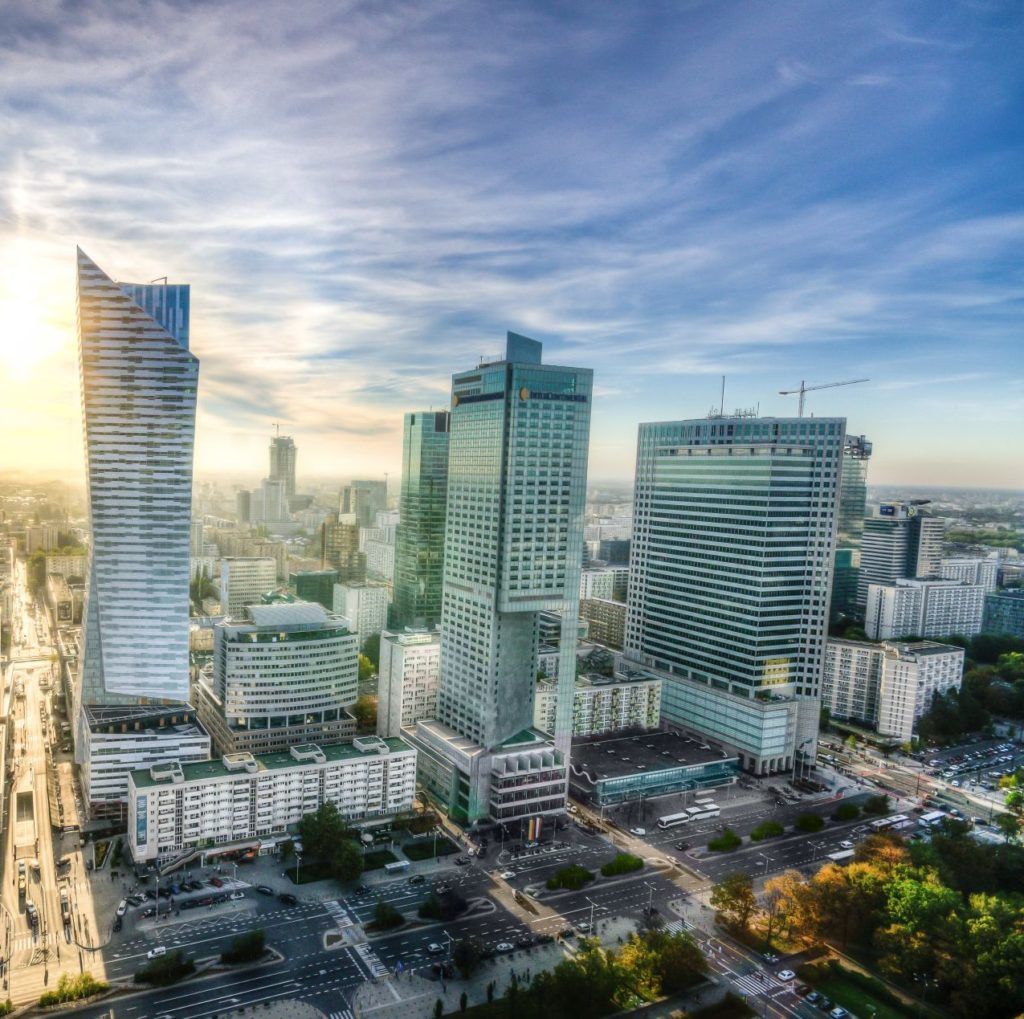 The system is divided into two areas: the administrator's and the tenant's zone.
After logging in tenants have a range of functions at their disposal. They can book conference halls and parking spaces as well as report technical issues directly to the manager. Thanks to the public transport module employees have access to transport schedules for nearby stops and stations. The portal also presents the products and services offered by service outlets located in the building (restaurants, fitness clubs, laundrette, beauty studios) as well as local food and drink outlets.
1
Scope of works
Development of IT infrastructure
Graphic design
Proprietary Mass.CMS system
Responsive Web Design technology
Technological advice
Post-completion service
2
Extensive communication system
Administrator's zone
Tenant's zone
Booking modules
Information modules
Office building presentation
3
UX
Though-out user paths
Transparent architecture and content layout
Intuitive interface
Attractive design
Administrator's zone
Facilitates publication of technical messages and schedule of the administrator's tasks planned for the building. Tenants can quickly report technical issues and determine a repair date with the administrator.
The portal also has a general zone, with live camera feed, downloadable materials and presentation of the office building divided into individual sections (numerical data, multimedia, designers, finishing standards, facilities, floor plans).