Grow online sales
Modern online marketing allows you to plan and integrate your online activity to increase the value of purchases made by customers and to provide you with more potential customers.
Our job is to implement such actions which will grow your sales through online channels.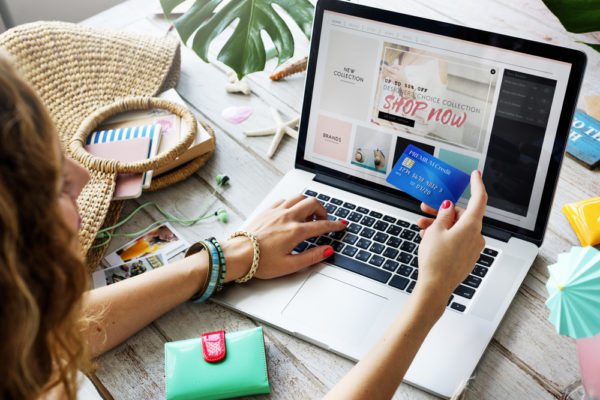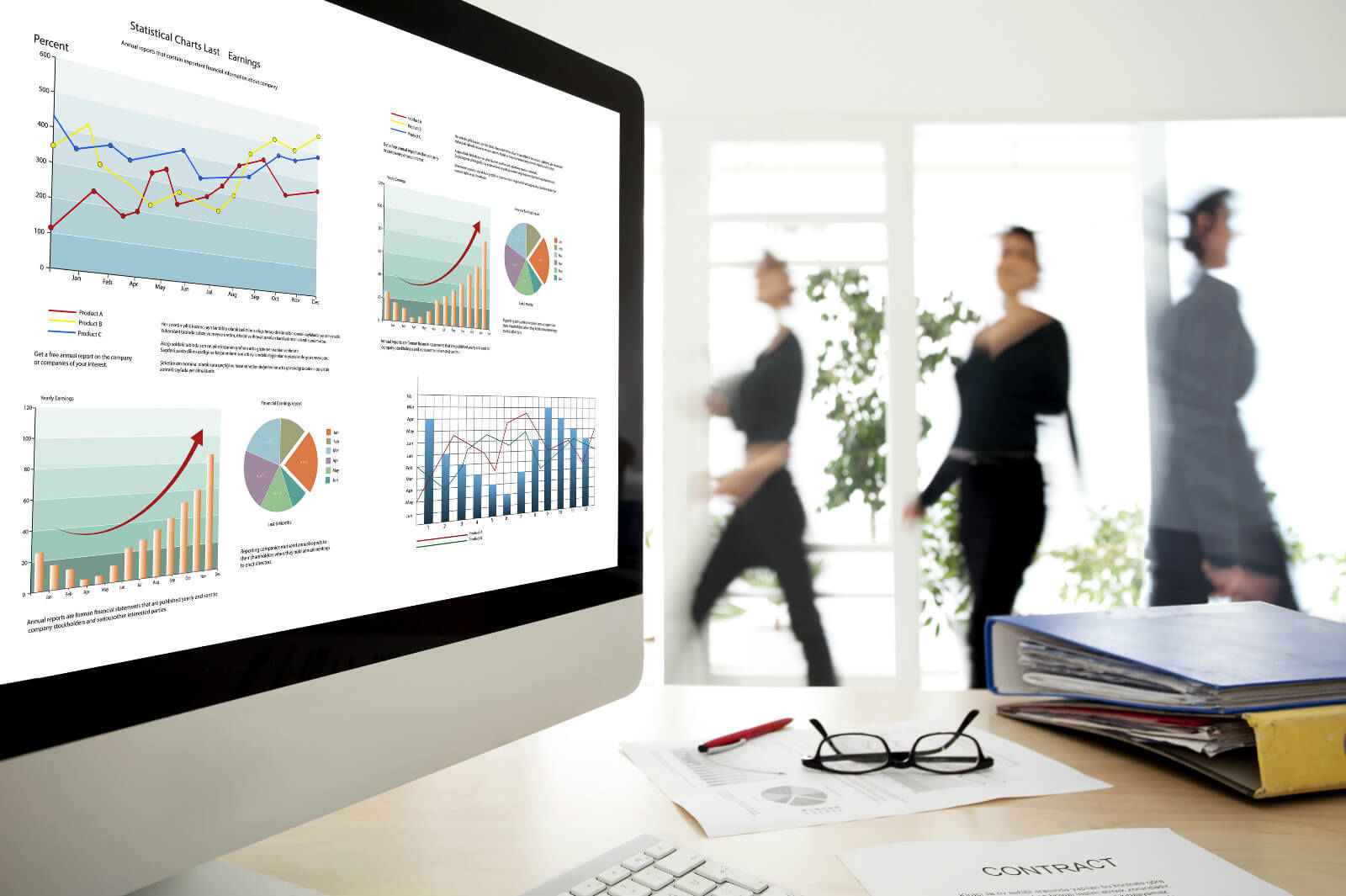 Choose efficiency
Thanks to measurable results we can optimally distribute your marketing spend among different channels
Thanks to ongoing analysis of different indicators you know exactly what profit you're getting on sales with your financial outlays. The ability to summarise different data facilitates ongoing campaign optimisation.
We operate on Facebook, Instagram, Pinterest and Youtube. We run advertising campaigns and image-oriented activities, building a community around the brand and generating traffic on your site.
03
Price comparison engines
We'll manage your sales through price comparison sites popular in Poland and abroad. We negotiate favourable T&Cs, update product and service information, moderate feedback and conduct advertising activities.
We provide all-round management of Allegro accounts. We configure and conduct auctions, choose Allegro Ads campaigns, monitor competitors, verify performance and optimise activity.
Sales platforms are another efficient commercial tool. There are tens of them on the market and for many businesses they are the ideal sales channel. We'll manage your activity on such platforms.
We'll manage your brand's activity on trade websites. Moreover, we'll handle the newsletter, media monitoring and moderate feedback on your business published online.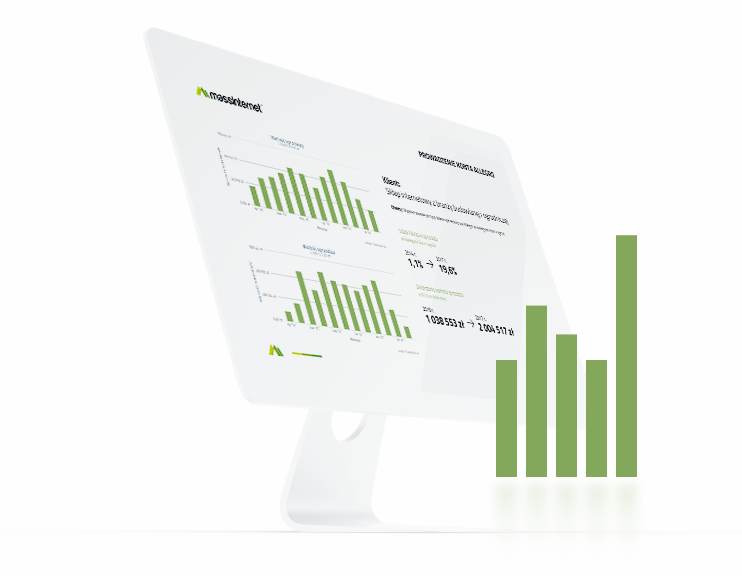 WHY SHOULD YOU ENTRUST US WITH ONLINE MARKETING?
By working with us, you get:
Recommendations for the most efficient channels to reach customers in your sector
Advice with advertising tool selection and budget determination
Continuous monitoring and optimisation of image-building and advertising activities
Advert creation
Monthly reports on activities carried out
Initiating campaigns, competitions and online events
Time savings - our dedicated team takes care of everything
Measurable results: growth of sales, ROI, CTR, conversion ratio, website traffic, number of leads
You have to learn the rules of the game. And then you have to play better than anyone else.

~ Albert Einstein
See our completed projects
All completed projects are stories of how we helped our customer optimise the potential of their business.
GO TO THE PORTFOLIO