Octava Property Trust
Image-oriented website and an integrated property website management system
The Octava Property Trust Group specialises in investments in profitable commercial and office buildings. It is the owner of 18 properties all over Poland. In total, it has around 208,000 m² of rental space.
The new website of Octava Property Trust was released in 2017.
www.octavaproperty.com
Company

Octava Property Trust

Sector

OFFICE BUILDING

Offer

PROPERTY INVESTMENTS

Website address

www.octavaproperty.com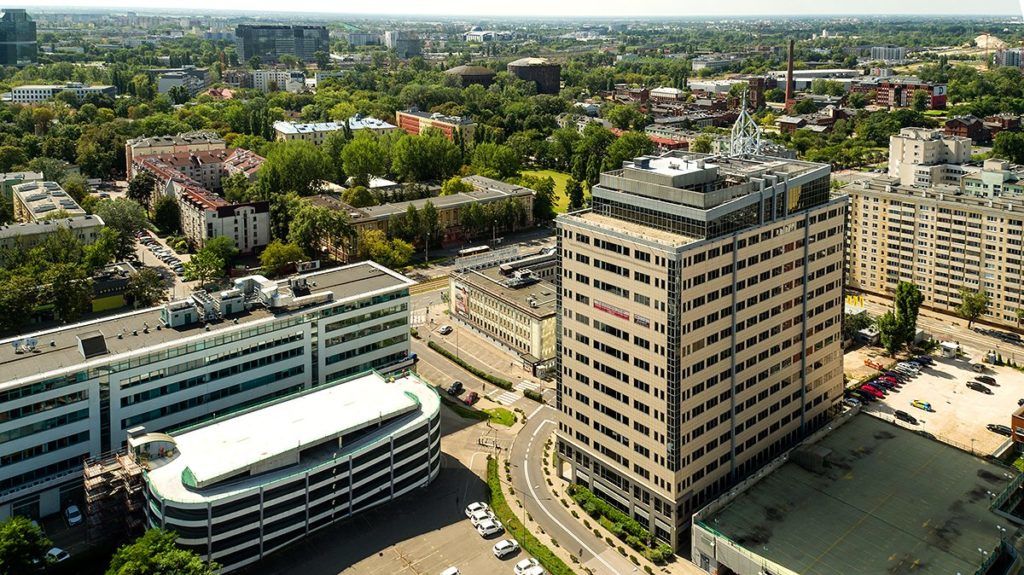 Apart from the company website, an integrated system was created for managing multiple property websites.
We developed an advanced panel which facilitates management of 18 real property websites. The whole panel was developed in our proprietary Mass.CMS system, which is a convenient tool for efficient, intuitive website edition.
1
Scope of works
Development of IT infrastructure
Graphic design
Proprietary Mass.CMS system
Responsive Web Design technology
Technological advice
Post-completion service
2
An integrated website management system
Editing multiple sites through one panel
Ability to add new components
Simple and intuitive interface
The latest efficiency-boosting technologies
3
UX
Though-out user paths
Transparent architecture and content layout
Intuitive interface
Attractive design
The new site perfectly combines usefulness with building a professional image.
Ability to manage multiple property sites with the use of one panel makes it easier to keep them up to date. The modern, simple design perfectly complements the professional-looking shade of navy blue. Minimalistic but effective visuals create an impression of subtle elegance.