Optimise your company's operation and expenditure
Thanks to our unique competences in the areas of IT and online marketing, we can quickly and efficiently do the work that you'd need a separate department for at your company.
Smart task delegation is a key to success.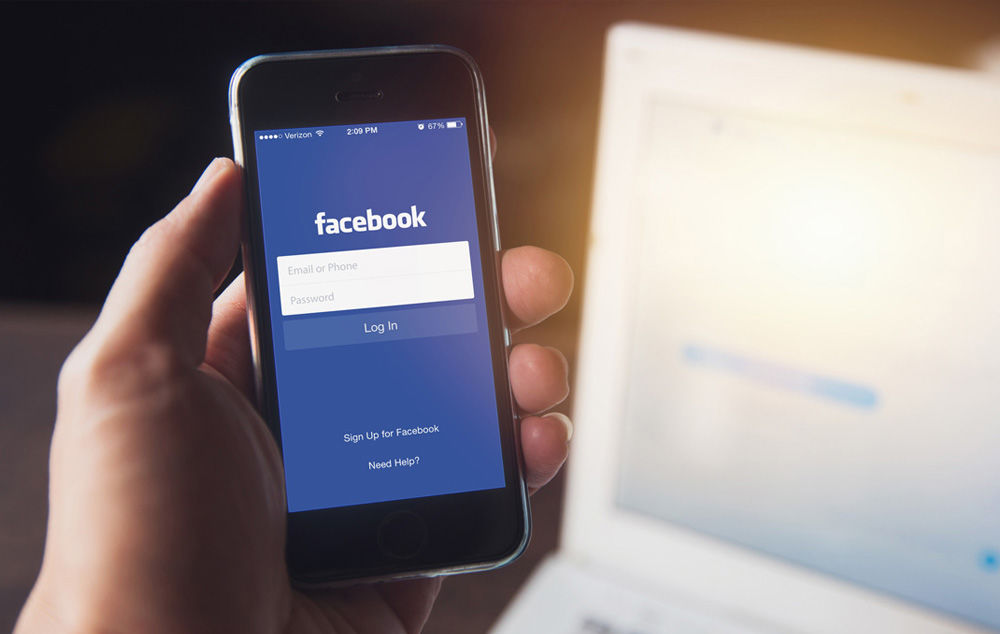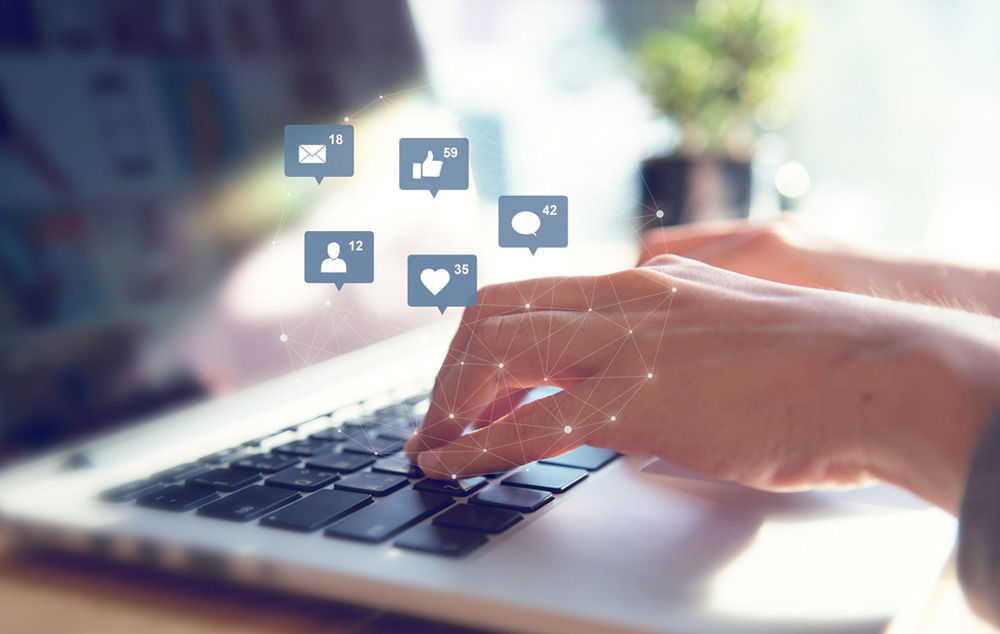 Choose efficiency
While establishing cooperation, we become part of your company and start sharing the same objectives
Ongoing technical support:
– removal of technical issues from your website
– updates
– adding new functions
– designing graphics for the website
– installation of new components on the website
– updating software
– phone consultations / help desk
We will handle your communications and advertising campaigns using:
– Google Ads
– Facebook
– Instagram
– Youtube
– Pinterest
– price comparison engines
– sales platforms
– trade websites
Analysis of online sales of specific products:
– total sales in a specified period of time
– sales based on days of the week and times
– segmentation of customers and their shopping behaviours
– ranking of product models
– historical prices
– competitors' practices
– sales forecasts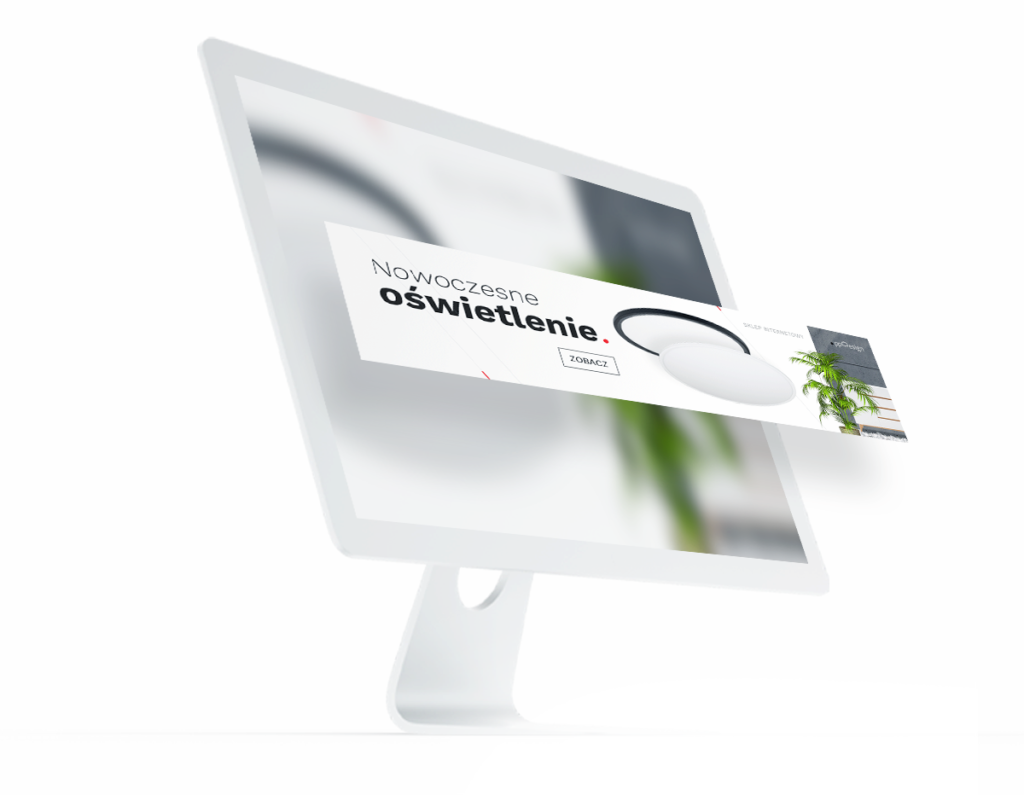 WHY SHOULD YOU ENGAGE IN ONGOING COOPERATION WITH US?
By working with us, you get:
A team of qualified specialists working for your company's success: UX Specialist, Web Designer, Frontend Developer, Backend Developer, Copywriter and Project Manager
Monthly reports on activities carried out
Convenient settlement methods: hourly rate or monthly package
Time and money savings
Recommendations for the most efficient channels to reach customers in your sector
Continuous monitoring and optimisation of activities
Consultations and professional advice
If there's something we can't do more efficiently, cheaper and better than the competitors, there's no point in us doing it and we should hire someone to do it better than us.

~ Henry Ford
See our completed projects
All completed projects are stories of how we helped our customer optimise the potential of their business.
GO TO THE PORTFOLIO