Look after the visual side of your business
Customers prefer to buy from the ones they know. In order to develop brand awareness, your brand's image should be the result of a carefully-planned strategy where every element and carrier has a pre-determined purpose.
Our design studio will develop an image concept for your business to ensure that customers recognise your business.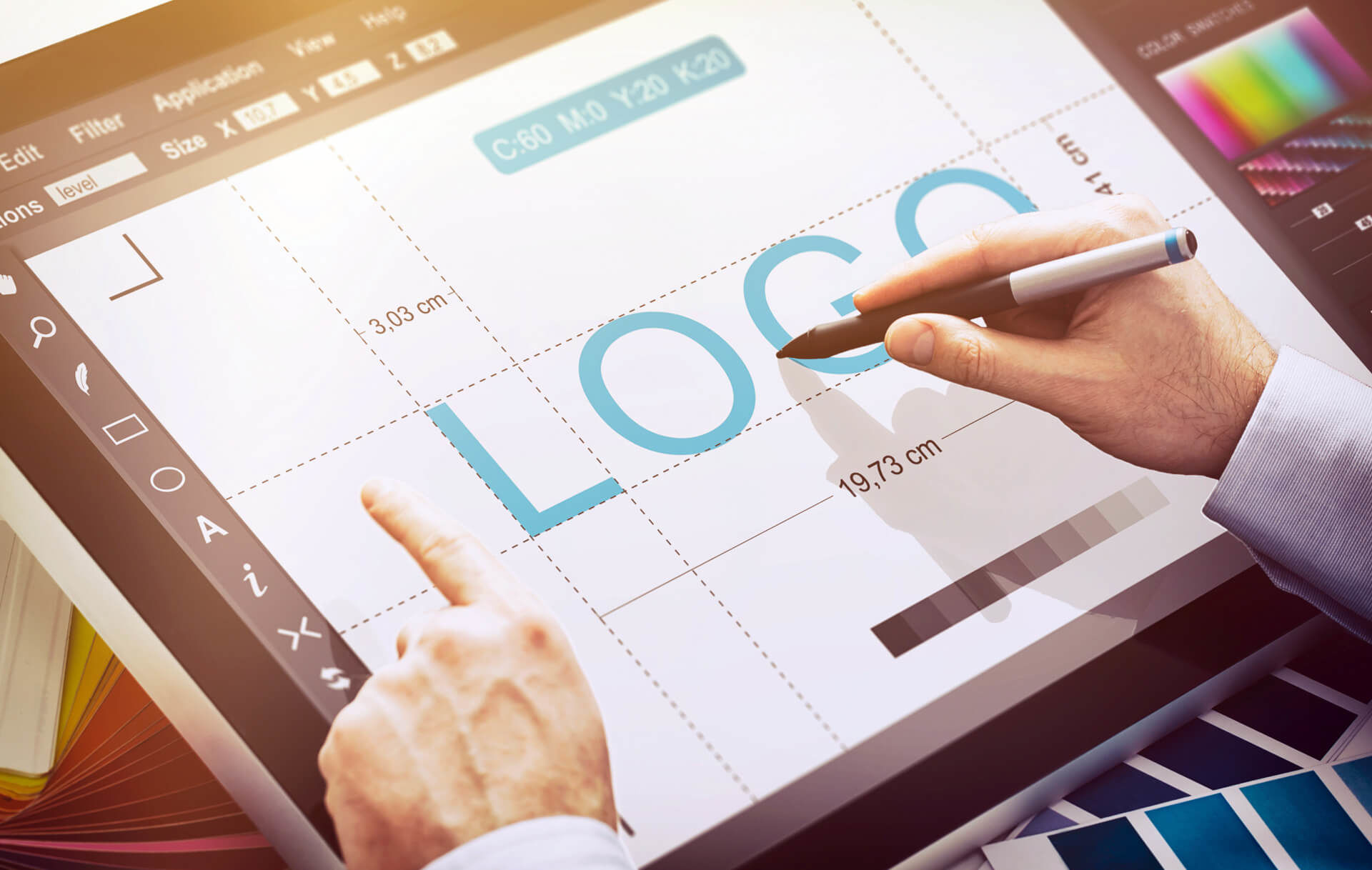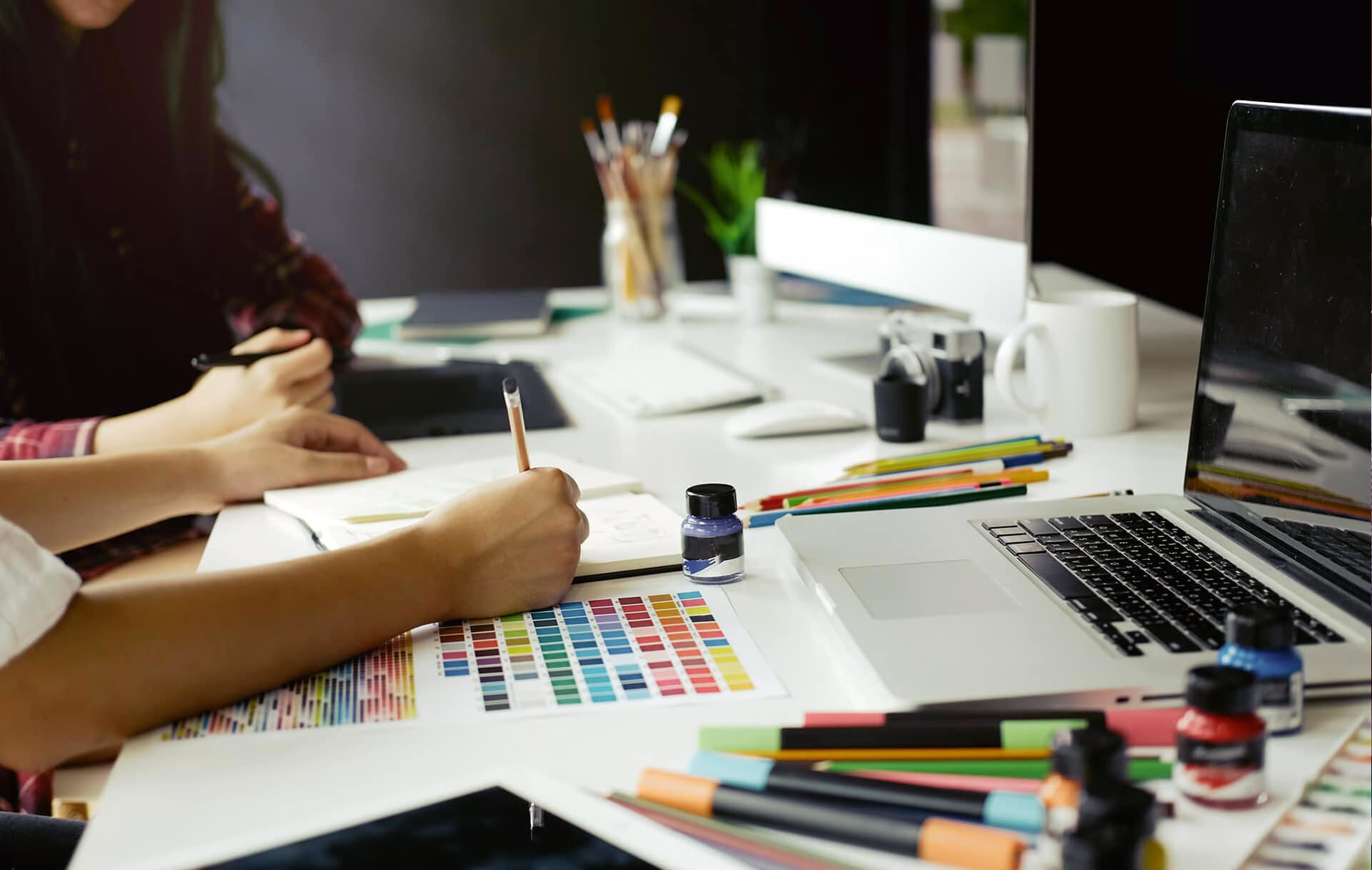 Choose efficiency
The right image
brings your company closer to customers
01
Naming and visual identification
– brand name development
– branding and brand book
– designing company materials
– key visuals
– rebranding / refreshing
– designing websites and online stores
– application interfaces
– digital graphics
– print-out designs
– advertising spots
– corporate videos
– 2D and 3D animations
– training videos
– video reports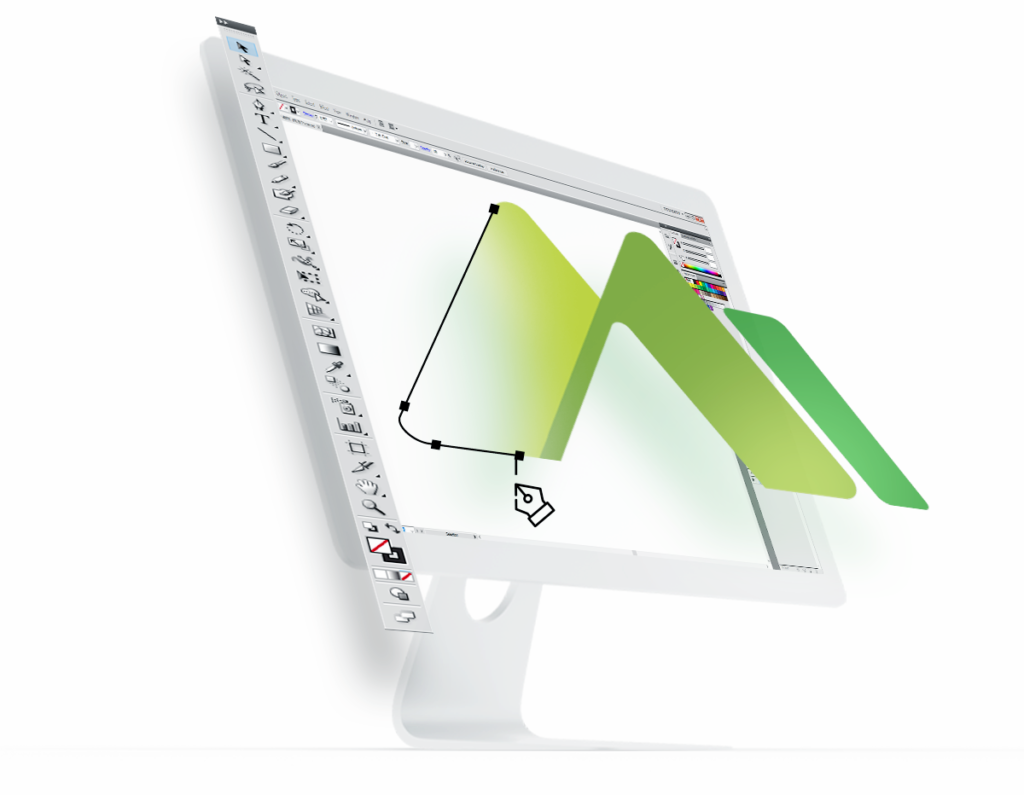 WHY SHOULD YOU ENTRUST US WITH BRAND IMAGE CREATION?
By working with us, you get:
A team of qualified designers and marketing experts working for your company
A real impact on your brand's reception among customers
Functional graphics developed in line with the principles of user centered design
Design ideas and recommendations consistent with the latest trends
Time savings - our dedicated team takes care of everything
We can provide ongoing graphic design services
Success only comes to those who act, while others wait for it to come.

~ Richard Branson
See our completed projects
All completed projects are stories of how we helped our customer optimise the potential of their business.
GO TO THE PORTFOLIO