Make your company's operation more efficient
Technological development has made it possible to integrate several processes which used to require several people's combined work and preparation of extensive documentation in one digital product.
Dedicated systems are our response to your company's individual needs, which is why we develop them from scratch especially for the environment in which the company operates.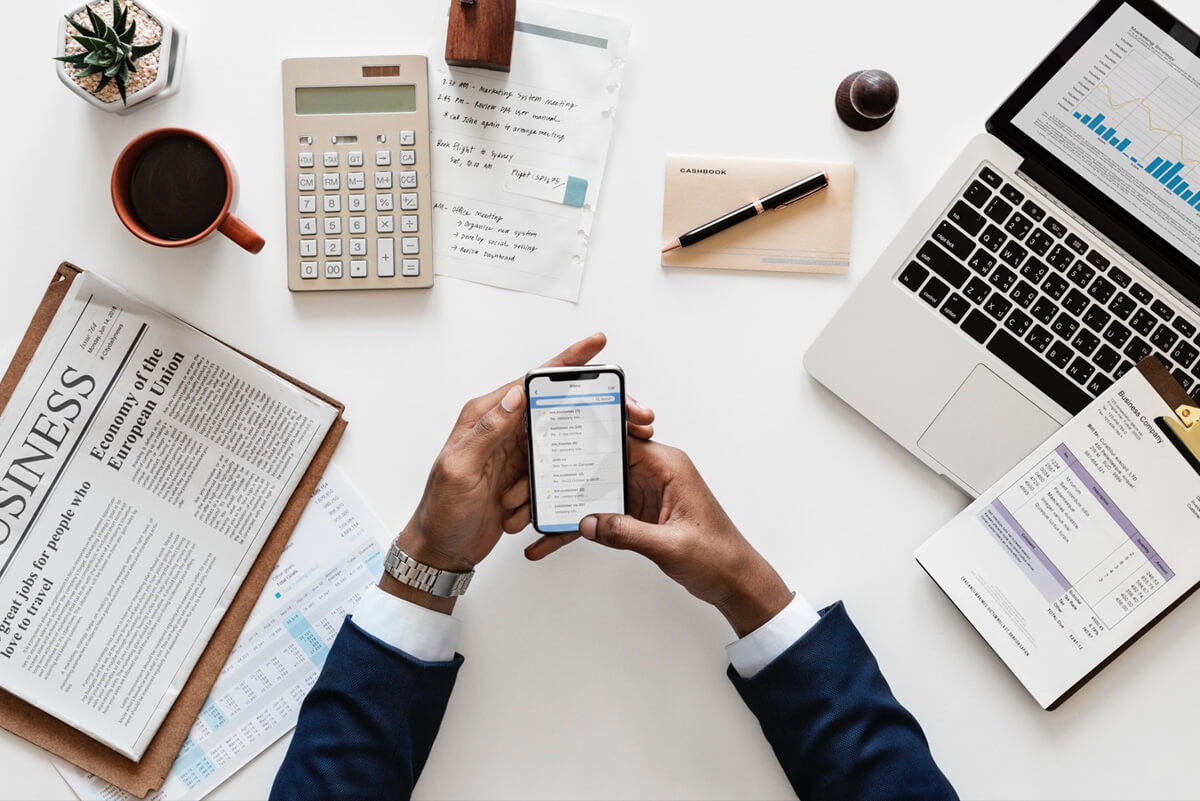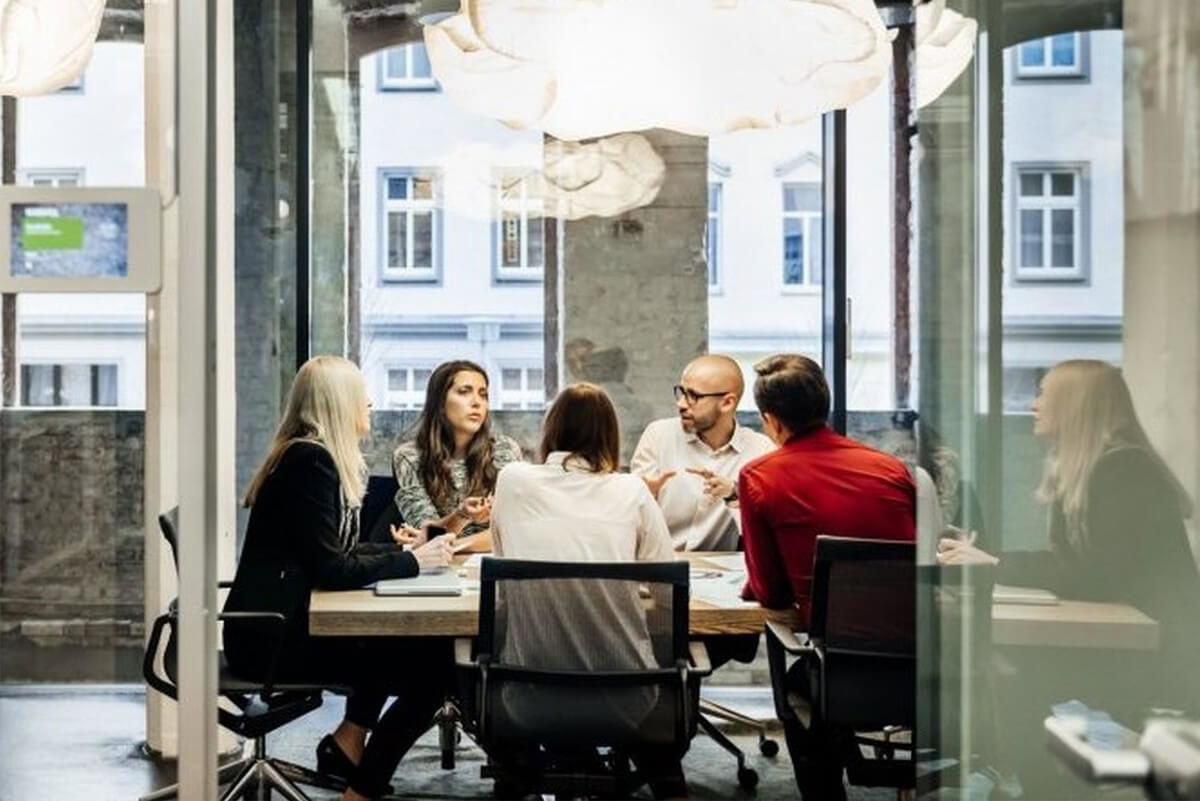 Choose efficiency
We can create a digital solution
for your company's needs
We develop, among others:
01
Online sales management systems
Perfect for efficient B2B and B2C sale operations. They significantly optimise online multichannel sales and cooperation with business customers. Adjusted to your sales model.
02
Real property management systems
Solutions for office buildings and commercial facilities. They can improve communication with tenants and customer service teams, ensure easier room rental and help keep a schedule of activities for the building.
An individually adjusted tool for travel agencies, hotels and conference centres, transport companies, car rental and other rental agencies, as well as event organisers.
04
Business task management systems
Systems adjusted to the needs of small companies, helping with efficient task allocation, supervision over time and costs and easy generation of monthly financial statements.
05
Internal communication systems
Efficient intra-company communication is one of the factors which allow the business to become successful. We offer dedicated communication tools as well as data and document circulation tools for your business.
With these apps, you can generate customer interactions. We can develop competition apps and special apps, surprising configurators, surveys and any other marketing ideas for your business.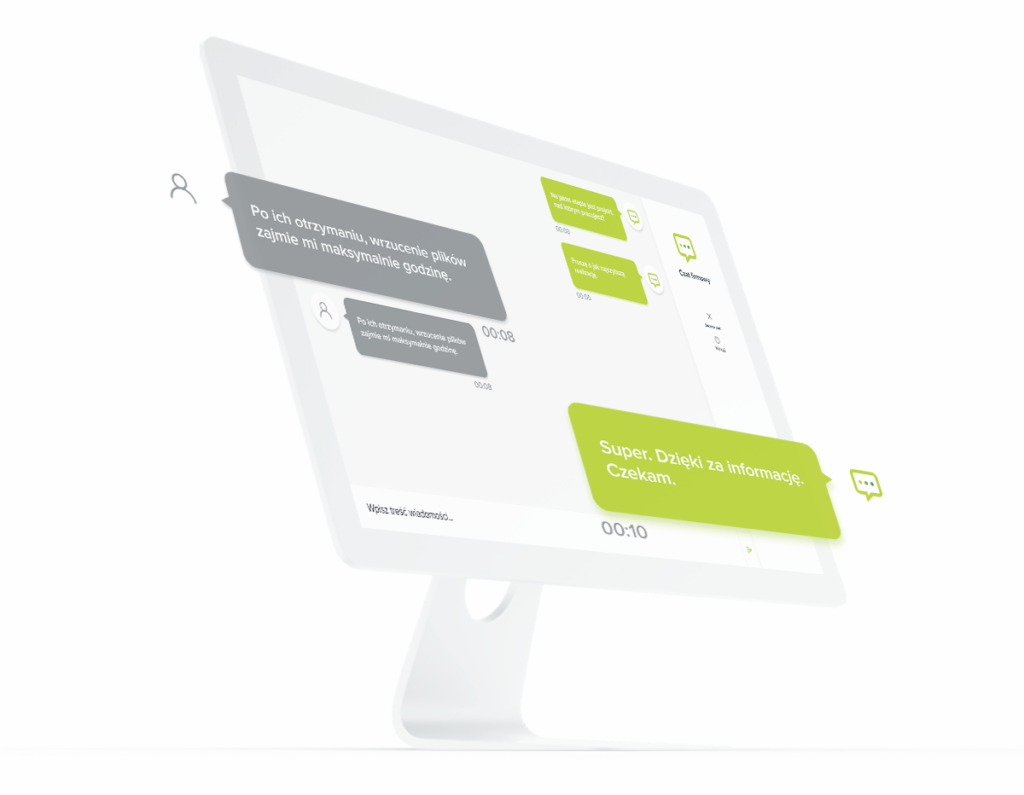 WHY SHOULD YOU ENTRUST US WITH DEVELOPING A DEDICATED APP?
By working with us, you get:
Analysis of selected processes in your company with recommendations for optimisation actions
A digital product individually adjusted to the company
Improvement of specific mechanisms in your business
Attractive marketing tools (competition apps, surveys, configurators)
Highly-intuitive app architecture
An easy-to-use content management panel
Individual graphic design for the interface
Ability to integrate the solution with external systems
Ability to expand the dedicated system in the future thanks to its modular structure
An entrepreneur is an innovator, creator of ground-breaking solutions, leader, someone who breaks the rules and an adventure-seeker.

~ Richard Branson
See our completed projects
All completed projects are stories of how we helped our customer optimise the potential of their business.
GO TO THE PORTFOLIO